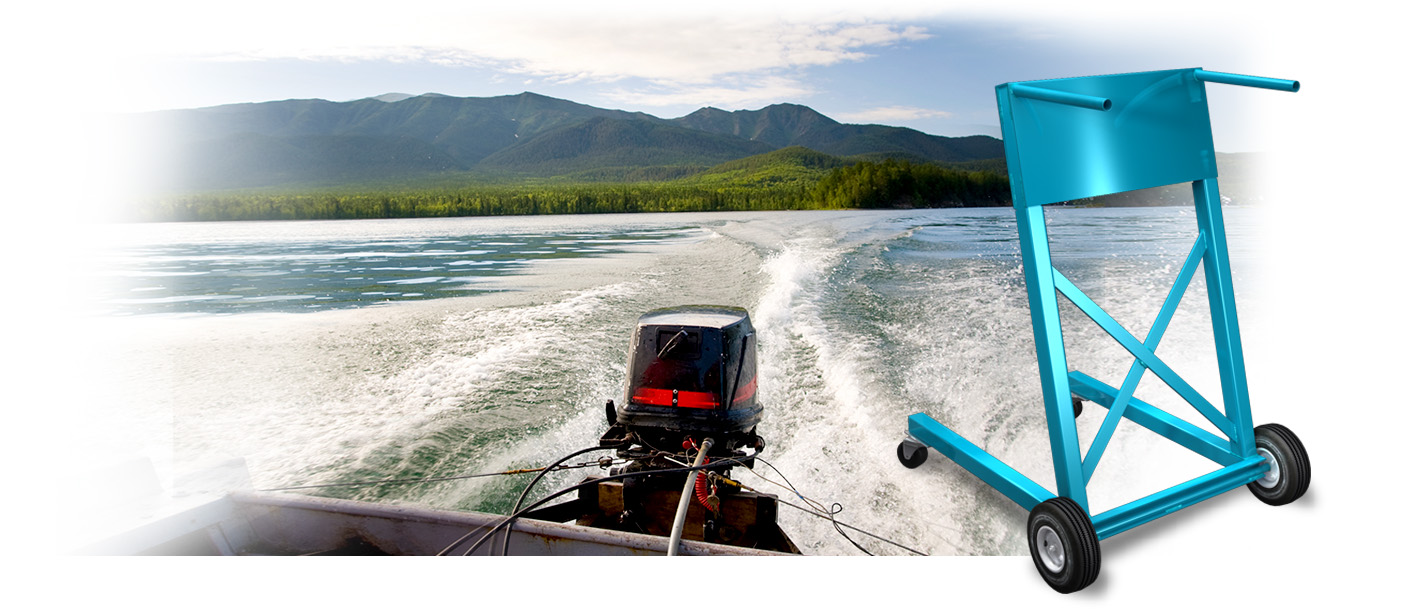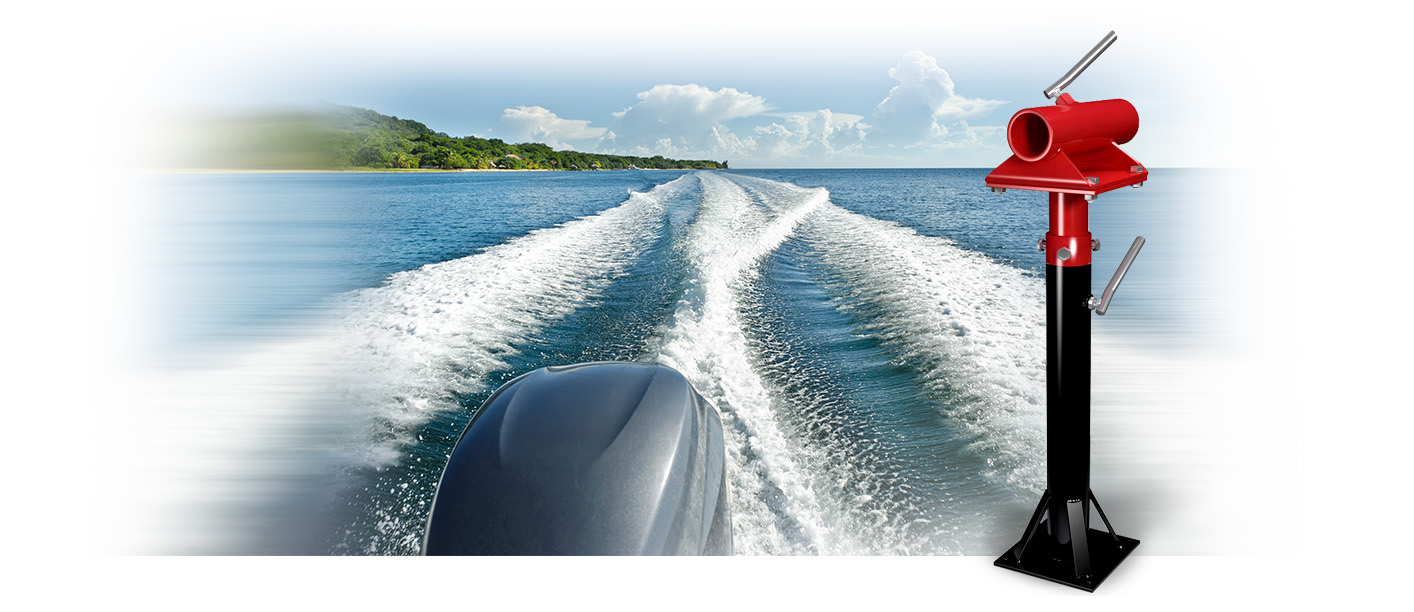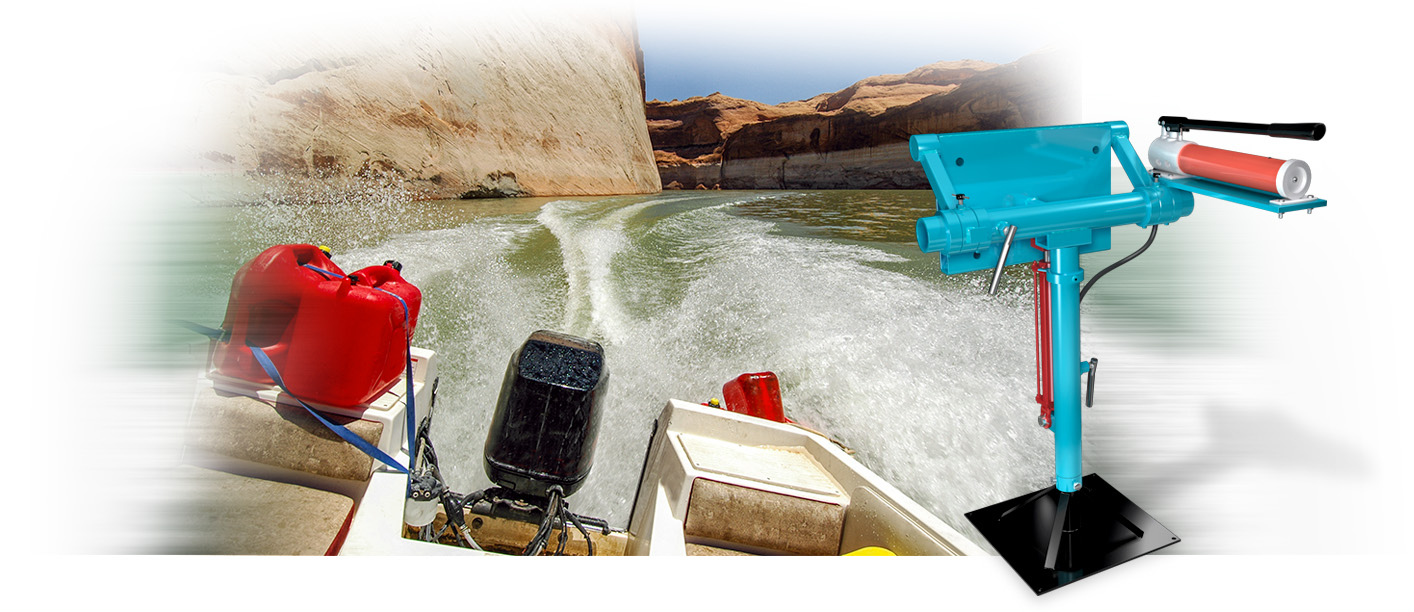 a WORLDWIDE leader in the marine industry SINCE 1963
Kerr's Marine Tool Company has been providing reliable tools and service to the marine repair industry for over 5 decades. We are a family owned and operated company with more than 55 years in the business.
Learn how our products can work for you?